DIY Group is an industry-leading provider of warehousing, distribution, and contract packaging services. Get cost-efficient, high-quality packaging solutions, save money, and generate more profits. Schedule a consultation to discuss your needs.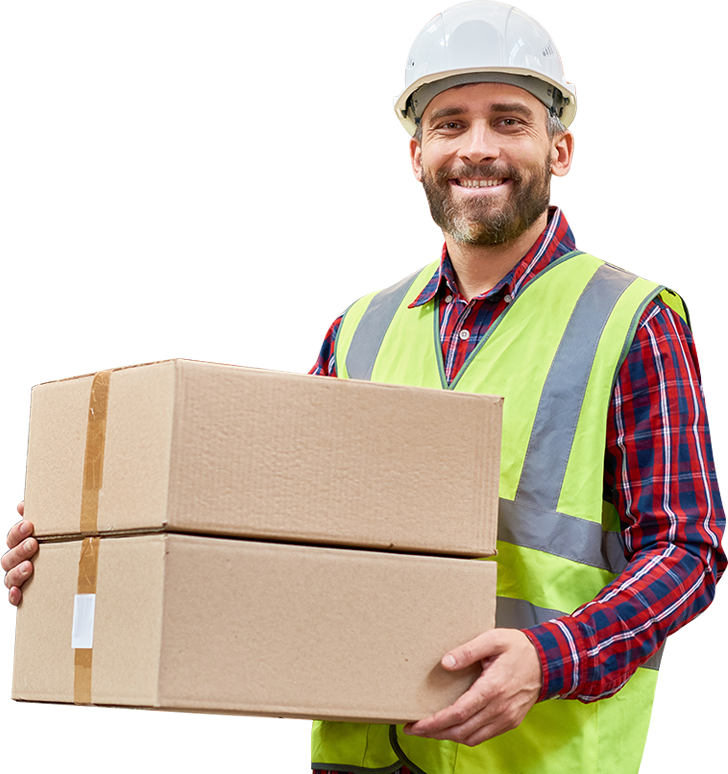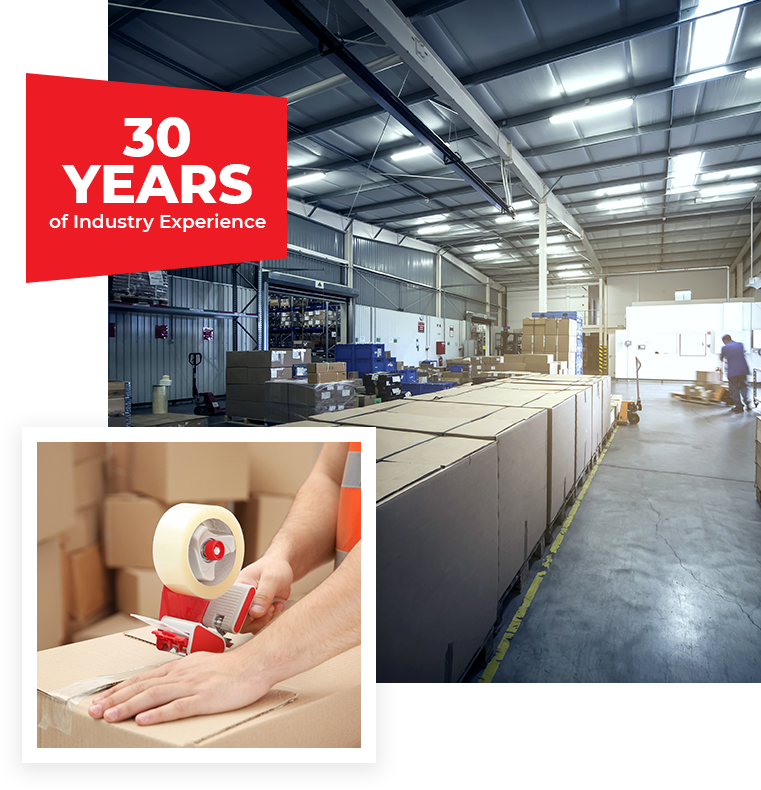 HELPING CLIENTS ACHIEVE QUALITY RESULTS
When working with a packaging company, you must ensure they can meet your needs by choosing a reliable, efficient company with the experience to ensure your product is safely packaged and distributed.

The DIY Group has all of these qualities and more. With 30 years of industry experience, our company has the knowledge and resources to complete your packaging projects accurately and quickly.

Work with our logistics company to receive comprehensive services to help minimize costs and maximize profits. You'll save time and money while achieving quality results.
DIY Group is a packaging company that provides efficient and reliable packaging services and other value-added solutions like warehousing and distribution. You'll get specialized services tailored to your needs, guaranteeing maximum efficiency and cost-effectiveness.

Packaging
Our contract packaging services allow us to provide a cost-effective way for our clients to package and ship their products efficiently and promptly.

Warehousing
Utilize our vast and highly-efficient automated warehousing system to store and manage products.

Distribution
Get access to an extensive network of transportation resources to move products quickly and safely with our distributions services.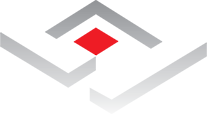 UNDERSTANDING THE BENEFITS OF CONTRACT PACKAGING
Working with a packaging company opens up a range of potential benefits for your business. Utilize our services to take advantage of various cost savings, improved product quality, and faster delivery times.

COST SAVINGS
Save time and money by outsourcing your packaging needs to DIY Group. Our efficient co-packing solutions can quickly and accurately complete your project, helping you reduce production costs.

QUALITY CONTROL
Deliver more value with enhanced quality control measures that ensure your products are safely and securely packaged. Expect your products to reach their destination on time and in perfect condition.

TIME-SAVINGS
DIY Group's advanced systems and processes ensure your products are packaged quickly and efficiently. This eliminates any delays, which allows you to focus on other areas of your business.
ON TIME. ON BUDGET. DONE RIGHT.
With over 5 hundred thousand square feet of production / warehouse area, DIY Group grows for our customers to meet their ever-changing needs.
DIY Group's facilities are located in Muncie, IN (40 minutes from Indianapolis) & Greenfield, IN.

DIY Group is an industry-leading packaging company offering comprehensive and cost-effective services. You'll receive solutions tailor-made to address your needs and exceed your expectations.

DIY Group is also a premier logistics company specializing in warehousing and distribution solutions. You'll guarantee your products are handled with the utmost care from start to finish by working with our experienced team.

You can rest easy knowing that experienced professionals committed to quality and customer service will handle your deliveries.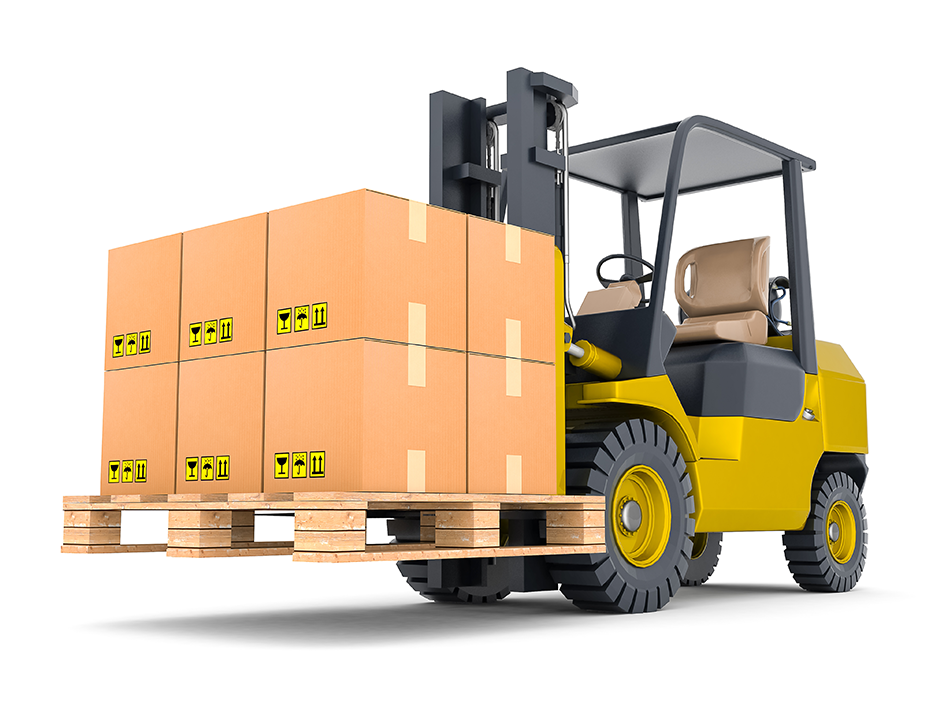 ALWAYS READY TO DISCUSS YOUR PACKAGING NEEDS
Our team at DIY Group takes pride in providing our clients with exceptional customer service and cost-effective solutions. We are always ready to discuss your packaging needs and ensure you get the best solutions for your business.
Reach out to us today to find out how DIY Group can help you save money and time with our packaging solutions.