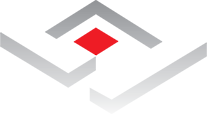 Product Packaging | Warehousing | Distribution Services
For more than 33 years
, DIY Group has been finding the perfect answer for every different packaging problem. This means we've been helping people with various packaging issues for a long time. Whether you need boxes, bags, or something else, we can get them to you. And we always ensure it's good quality, but we try to keep the prices fair so you don't have to spend too much.
558,000 Square Feet | 40 Docks | 40 Minutes Northeast of Indianapolis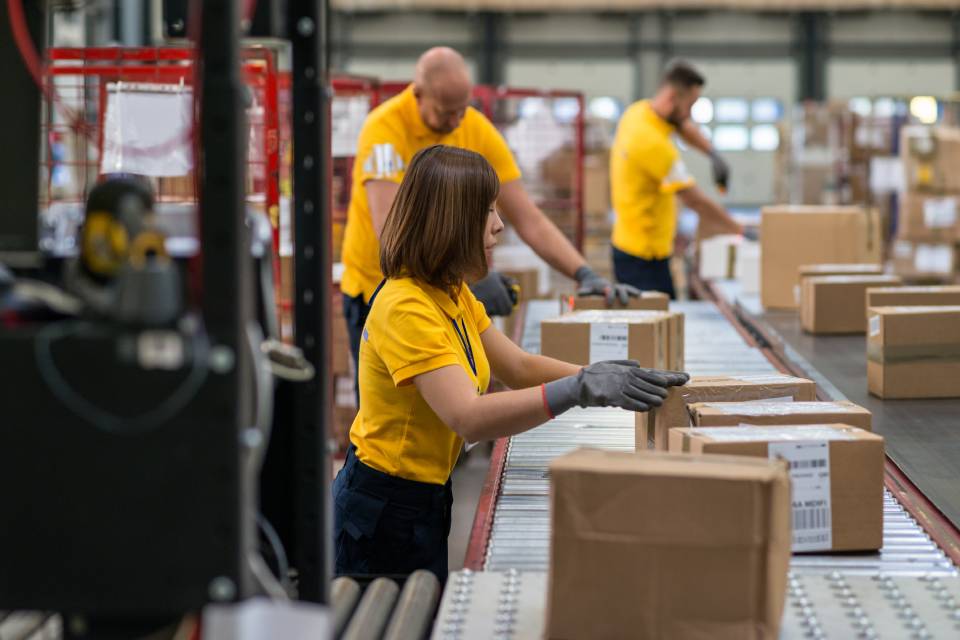 With more than three decades of experience, we have built a quality control system that our customers rave about.
Starting with unique receiving procedures and ending with your product at the right location, in the right format, at the right time, we make every effort to ensure your satisfaction.
DIY Group follows cGMP best practices for receiving, warehousing, inventory management, picking, first-offs, hourly inspections, line-set-up/clearing, reporting, post-production disposition, and shipping.
But DIY Group does not stop there. After each project, an internal review is performed to evaluate our performance. We apply what we've learned to improve our processes for all customers, essentially combining the wealth of knowledge to ensure continuous quality improvement.
DIY Group was founded in 1983 as an outsource operation assembling Do-It-Yourself tune-up kits for the Delco-Remy Division of General Motors. Today, DIY Group offers packaging, warehousing, and distribution services nationwide from one Midwest location.