FAST AND EFFICIENT
PACKAGING SOLUTIONS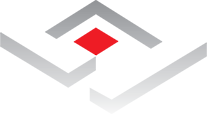 DIY Group is one of the leading providers of automated packaging solutions. Use best-in-class services to package and ship your products quickly and efficiently. We have the best solutions whether you need a single package or multiple packages.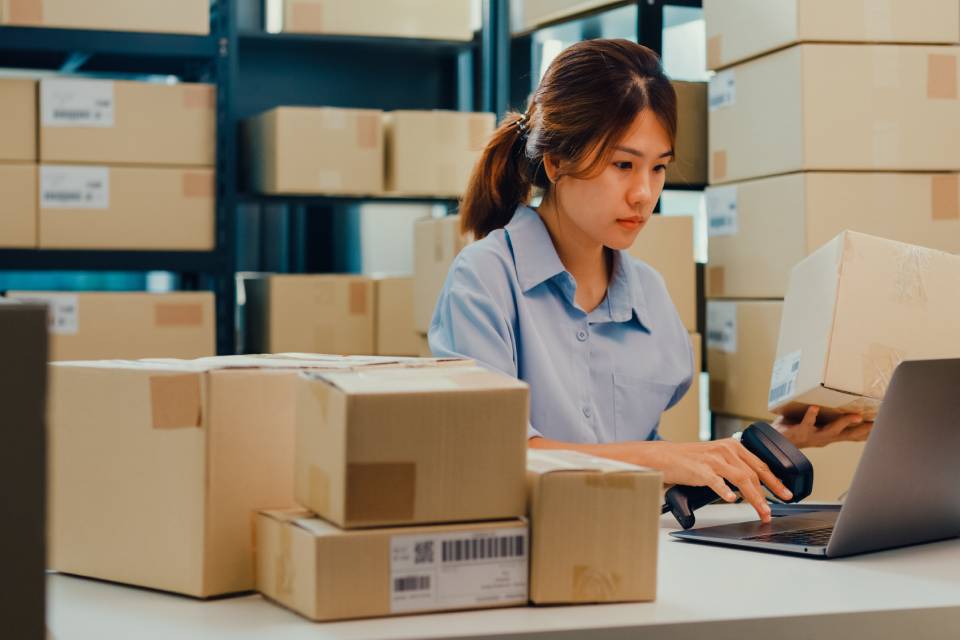 There is such a variety of products that are packaged here at DIY Group. While many of the products we package come from Fortune 500 manufacturers destined for the shelves of major retailers, other products come from small companies run by entrepreneurs with new ideas and big dreams.
To meet the ever-evolving demands of their consumers, manufacturers must discover new ways to package and distribute their products.
Requests for retailer-specific, seasonal, and promotional private label programs will rapidly turn a relatively small quantity of SKUs and packaging requirements into an extensive array of items. This requires quicker lead times and higher inventory levels.
That causes manufacturers of consumer products worldwide to find themselves sidetracked from their core strengths while dealing with these packaging issues. Furthermore, the intricate nature, expense of packaging, and inventory management present a further challenge in satisfying retail customers' requirements.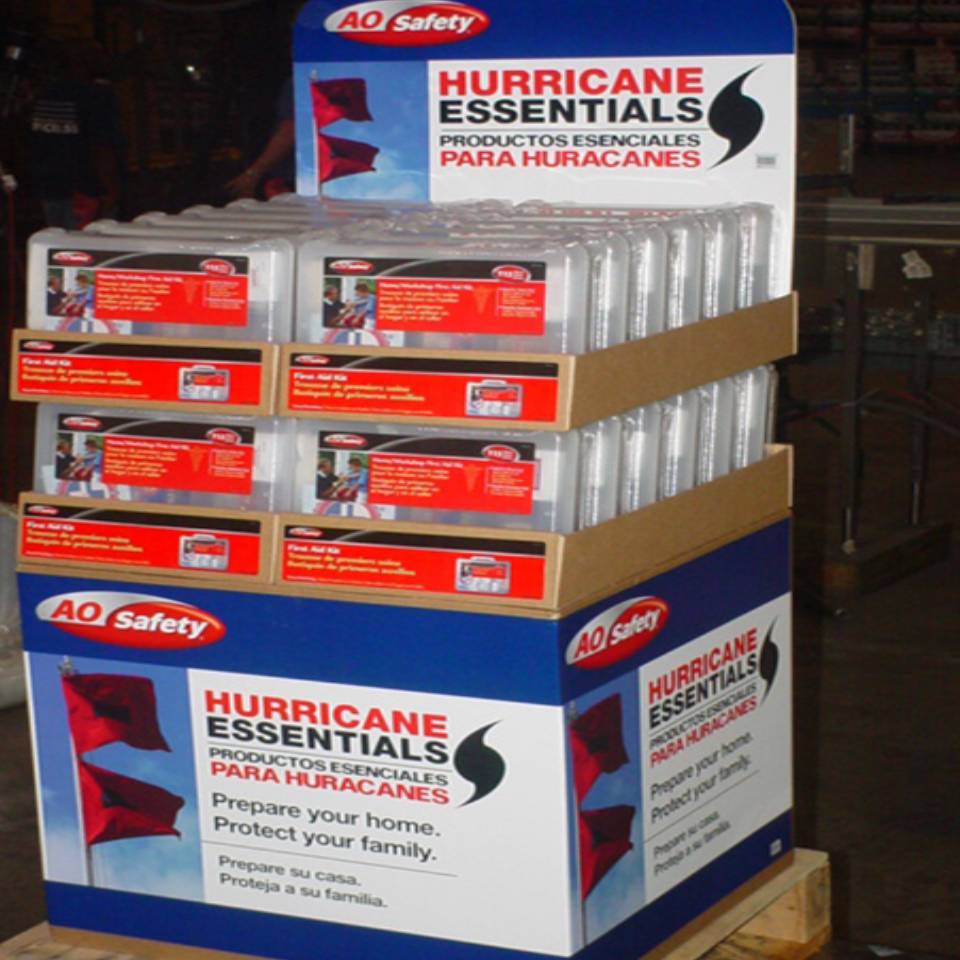 The Primary Packaging model allows manufacturers to ship bulk products and components directly to DIY Group. We maintain and store our inventory until we receive customer orders, which we promptly prepare for shipment.
By using this process, manufacturing companies can drastically reduce their overall packaging expenditure and inventory maintenance costs and increase the speed at which they may bring products to market. This allows for higher levels of product development and production flexibility.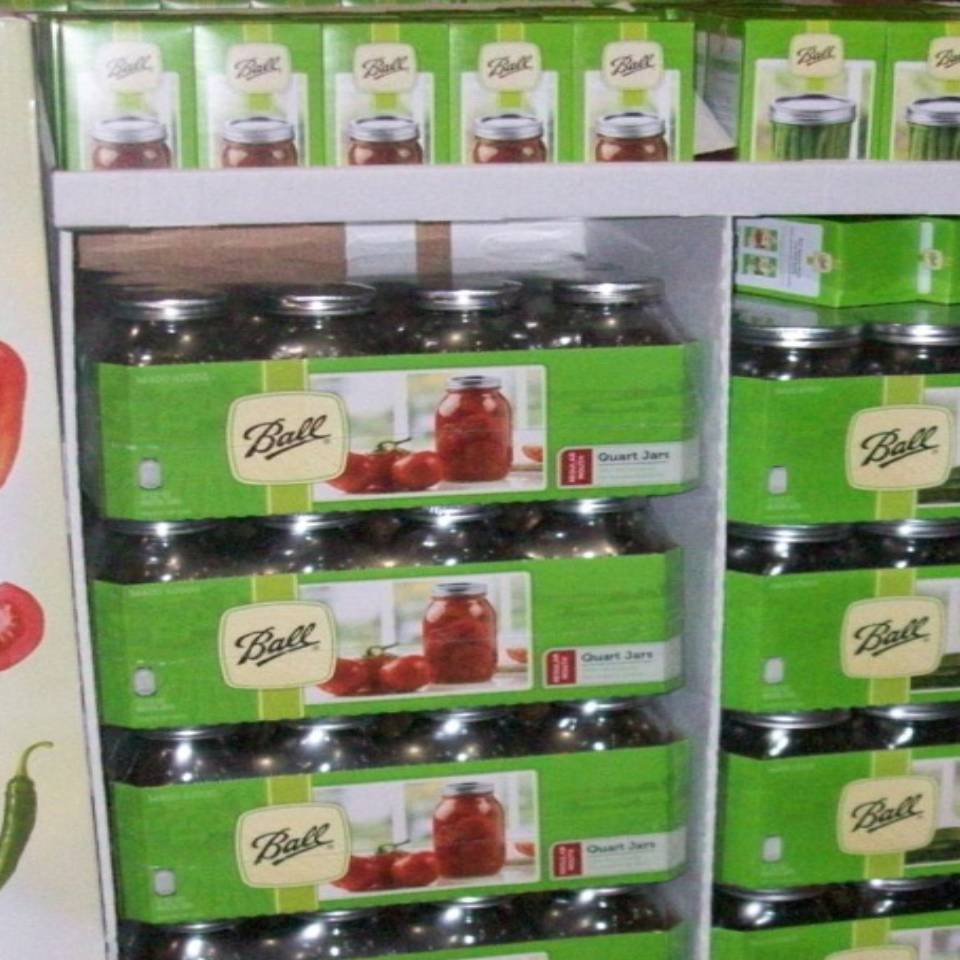 You've heard the phrase, "nothing is more constant than change." Nowhere is this truer than in modern retail merchandising. DIY Group has been building temporary retail displays for years, earning the trust of many prominent manufacturers, distributors, and retailers.
Our employees take pride in knowing that the quality of their work contributes to a retail buyer's first impression. Each display is properly assembled and stocked with double-checked products for quality. Our highly trained staff works with customers to ensure that each display arrives at its appointed destination within the right timeframe.
As your contract packaging partner, we work diligently to ensure your project is completed on schedule and at a competitive price.
We understand that each packaging component is critical to the success of the overall project, as well as the effectiveness of the supply chain. This is why we guarantee accuracy while maintaining flexibility and strict quality control procedures for every product and every project.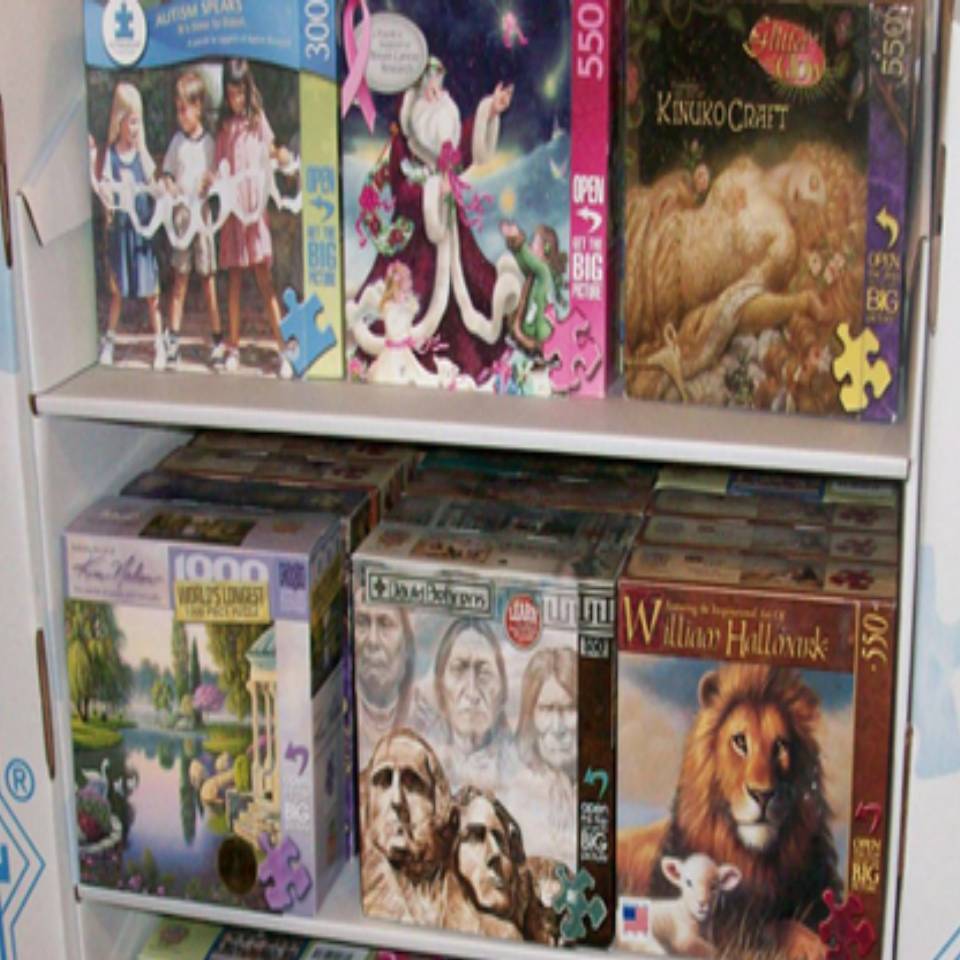 LEARN MORE ABOUT OUR PACKAGING SOLUTIONS
At DIY Group, conversation, and cooperation are essential to ensure a reliable result. We take the time to understand your product and how it should be packaged and shipped. Your needs are our priority.
Contact us for more information about our services and how we can help your business reach its goals.