RELIABLE WAREHOUSING
AND FULFILLMENT SERVICES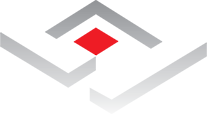 PROVIDING EFFICIENCY AND COST-EFFECTIVENESS
In today's hyper-competitive market, businesses must manage their inventory and delivery times efficiently to remain competitive. Efficiency and cost-effectiveness are crucial for success.
DIY Group has the solutions your business needs to maintain its products. We offer industry-leading warehousing and fulfillment services, enabling you to securely and efficiently store your goods.
You can rest assured that your products are handled with the utmost care and attention with our advanced automated 3PL warehousing system.
BENEFITS OF THIRD-PARTY LOGISTICS WAREHOUSING
Working with a third-party logistics (3PL) provider can help you save time and money. Companies generally rely on 3PL warehouse solutions to increase efficiency and cost-effectiveness without requiring expensive investments.
Some of the significant advantages of using DIY Group's 3PL warehousing services include the following: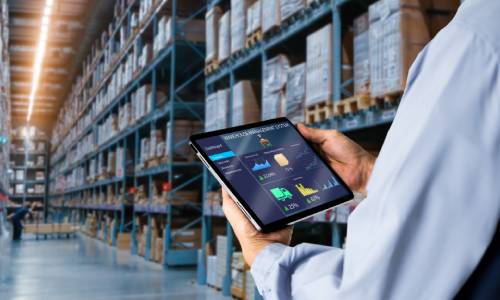 Improved Visibility and Tracking
Get real-time inventory visibility and robust tracking of shipments. We use advanced systems to ensure you can monitor your products' status anytime.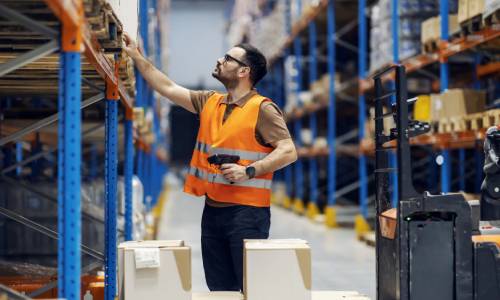 Time and Cost-Savings
Receive time-saving solutions for inventory management with DIY Group's 3PL warehouse services. Our automation systems process orders efficiently, reducing the time it takes to store and manage products.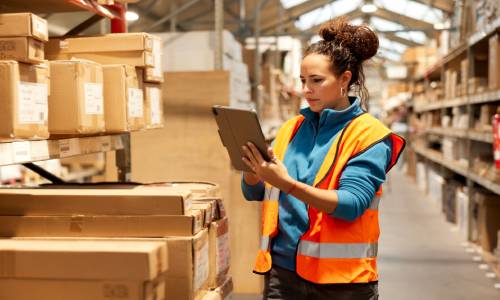 Cost-Effectiveness
DIY Group's 3PL warehousing services are cost-effective. You'll save time and money, allowing you to focus your efforts on other areas.
Unlike contract packagers, DIY Group offers automated warehousing and distribution services with over five hundred thousand square feet of space in Muncie, IN.
DIY Group maintained exceptional accuracy for components and finished goods using the latest ERP technology for inventory control and warehouse management.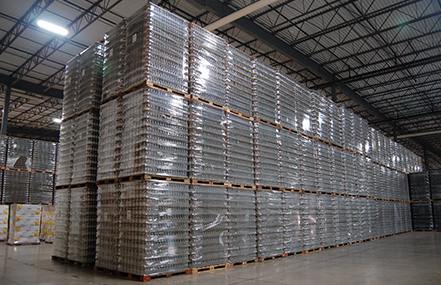 In the packaging, warehousing, and distribution industry, size always matters. With over 500,000 square feet of room, we can store and catalog wholesale items for convenient packaging and highly efficient distribution.
Add docks; our warehousing and fulfillment services can manage even the most demanding shipping needs. When it comes to 3PL warehousing, it's what's inside that counts.
Our company utilizes thousands of feet of automated conveyor systems, dozens of automatic packaging machines, and state-of-the-art RF inventory control systems to process orders efficiently and ship them on time, every time.
We package and ship over 200,000,000 pieces annually, reaching over 80% of the nation's population and retail shoppers in one day.
ACHIEVE BETTER EFFICIENCY AND COST-EFFECTIVENESS
You can trust us at DIY Group to provide reliable warehousing and fulfillment services that ensure efficiency, cost-effectiveness, and better performance. Gone are the days of wasting time and money on inefficient warehousing solutions.
Save time and money with our industry-leading warehouse services. Schedule a consultation now.