CONTRACT PACKAGING, WAREHOUSING,
AND DISTRIBUTION SOLUTIONS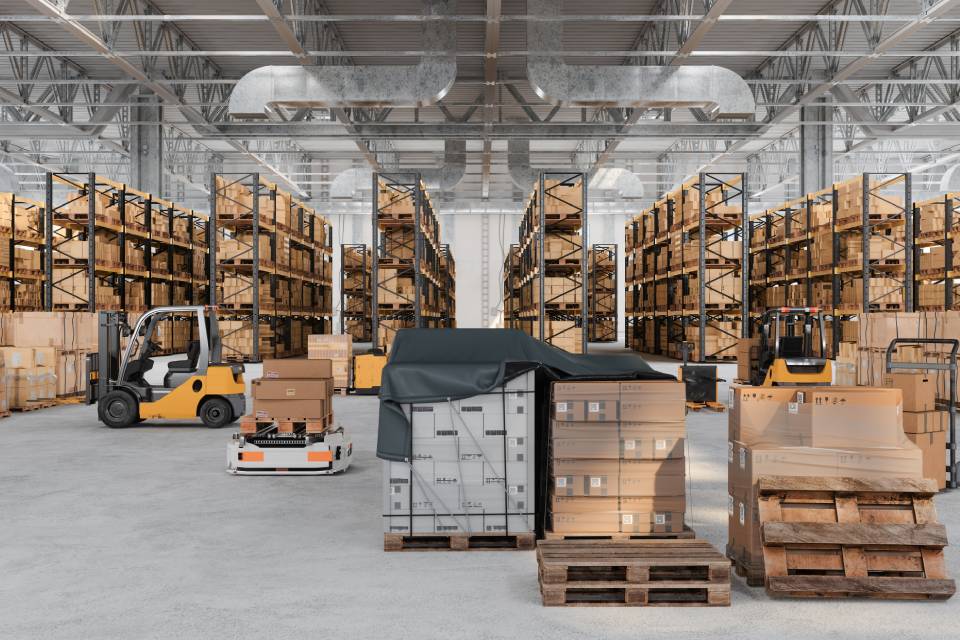 PACKAGING + WAREHOUSING + DISTRIBUTION
Improving efficiency and cost-effectiveness can be challenging for many businesses, especially when working with limited resources. At DIY Group, we take the hassle out of warehousing and fulfillment.
Our contract packaging solution enables you to scale, cut costs, and increase efficiency. Guarantee your products are packaged safely by working with our expert team of professionals.
Our distribution service perfectly complements our warehousing services, ensuring your products reach customers on time and in perfect condition.
DIY has the workforce to complete complicated assemblies, inspections, repack and many other jobs. This labor pool is flexible and trained to do a number of different tasks, and acts as your very own temporary labor force. This enables us to not only complete jobs with short notice, but handle high volumes as well.
THE BENEFITS OF THIRD-PARTY LOGISTICS
Third-party logistics is an excellent option for businesses that need to reduce costs, increase efficiency, and improve customer service. It comes with various advantages that will significantly benefit you.
Reduced Cost of Infrastructure
Your business will save money on infrastructure and personnel costs by outsourcing your warehousing and fulfillment needs. Contract packaging and distribution services also reduce the need for manual labor, which can help save time and money.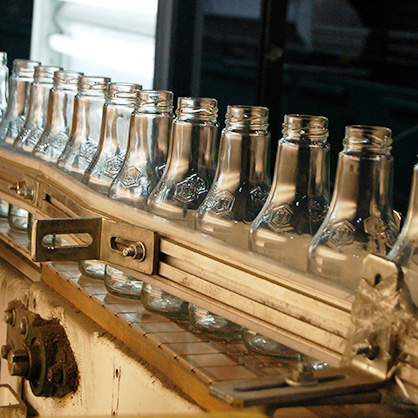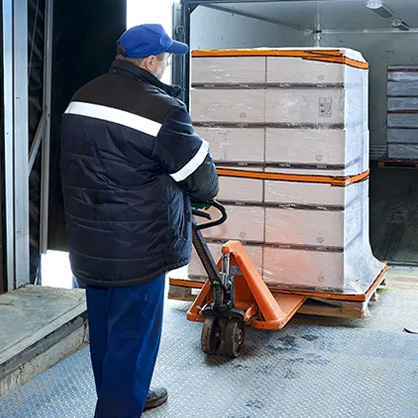 With e-commerce fulfillment, efficiency is vital. Working with third-party services can streamline your warehousing and fulfillment needs, maximizing efficiency and reducing costs.
By outsourcing your warehousing and fulfillment needs, you can improve customer service. Third-party logistics services provide faster delivery times and better tracking, which can help improve customer satisfaction.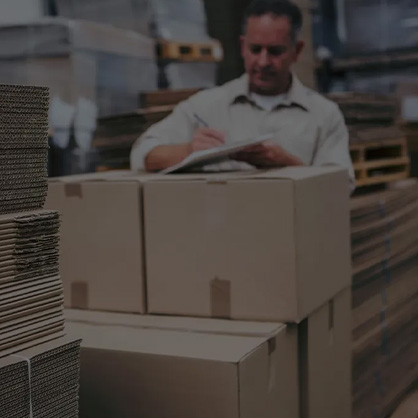 DIY Group stands out from the competition in providing our clients with reliable, cost-effective 3PL packaging, warehousing, and distribution services. Meets all your needs with reliable and efficient solutions from our team.
Our full-service solutions include industry-leading warehousing and distribution services that enable businesses to store, manage, and ship products quickly and accurately.
E-commerce fulfillment services, order progression tracking, and custom packaging solutions allow you to optimize warehousing operations.
At DIY Group, we are always ready to serve our clients to help them achieve their warehousing and fulfillment goals. Get in touch with our team and discuss your needs. You'll receive reliable, cost-effective solutions for your packaging, warehousing, and distribution needs.